ful­ly fur­nished


apart­ment

Dis­cov­er a stun­ning apart­ment sit­u­at­ed in the vibrant city cen­ter of Berlin on the 13th floor, offer­ing an awe-inspir­ing view of the entire city. This beau­ti­ful apart­ment fea­tures a well-appoint­ed bed­room, a mod­ern open kitchen seam­less­ly con­nect­ed to a spa­cious liv­ing room, a styl­ish bath­room, a con­ve­nient hall­way, and a bal­cony that stretch­es along the length of the apart­ment. Expe­ri­ence the per­fect blend of com­fort and sophis­ti­ca­tion in this excep­tion­al urban oasis.
Here's the improved ver­sion in Eng­lish: "Sit­u­at­ed in the vibrant city cen­ter of Berlin, this apart­ment offers a prime loca­tion with easy access to trans­porta­tion. With two near­by tube lines (U2, U6 Stadt­mitte) and sev­er­al bus routes, com­mut­ing around the city is a breeze. The famous 'Gen­dar­men­markt' is a mere 300 meters away, while Friedrich­strasse is just 400 meters away, pro­vid­ing end­less options for shop­ping, din­ing, and enter­tain­ment. Addi­tion­al­ly, super­mar­kets are con­ve­nient­ly locat­ed with­in close prox­im­i­ty, ensur­ing all your dai­ly needs are just a stone's throw away.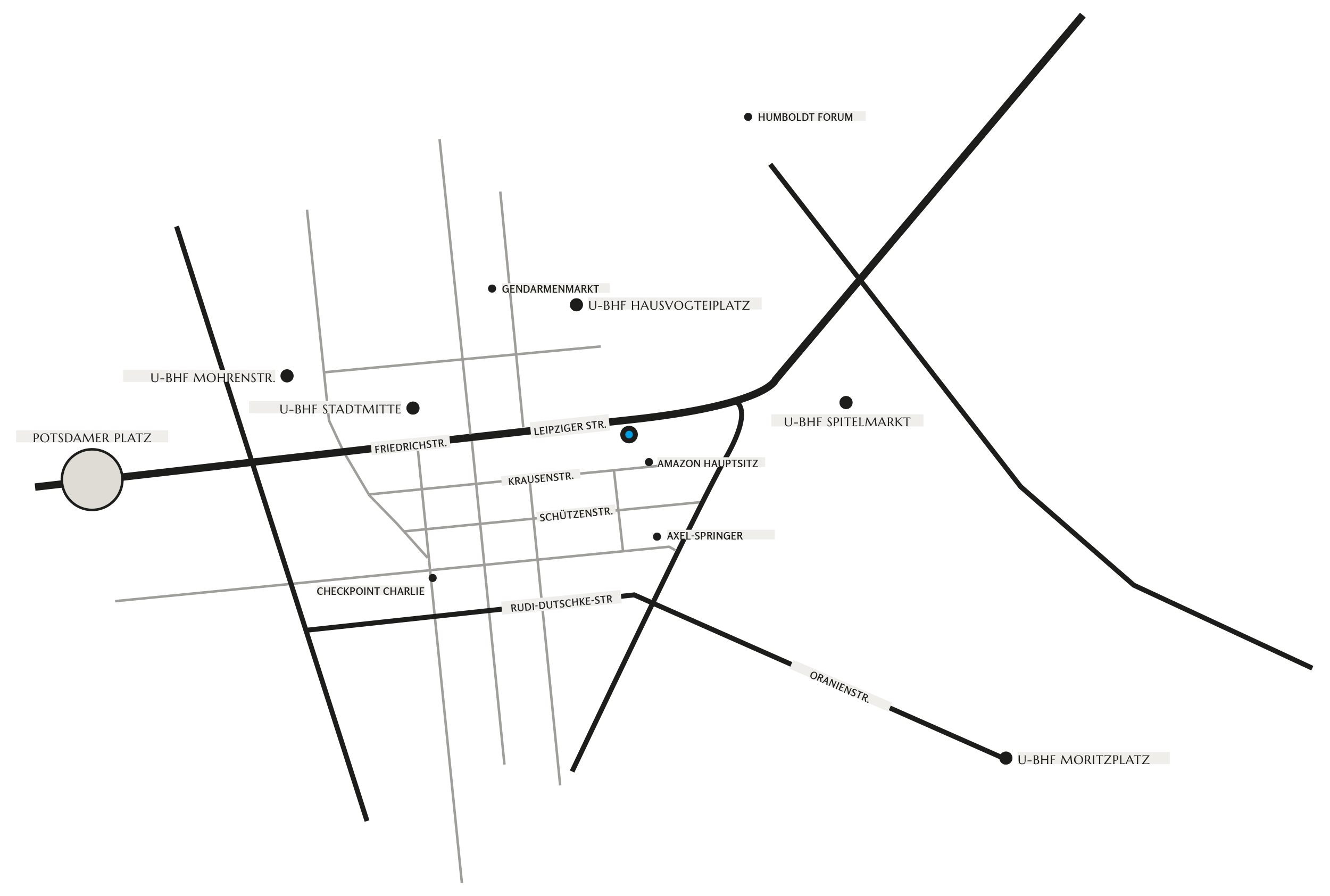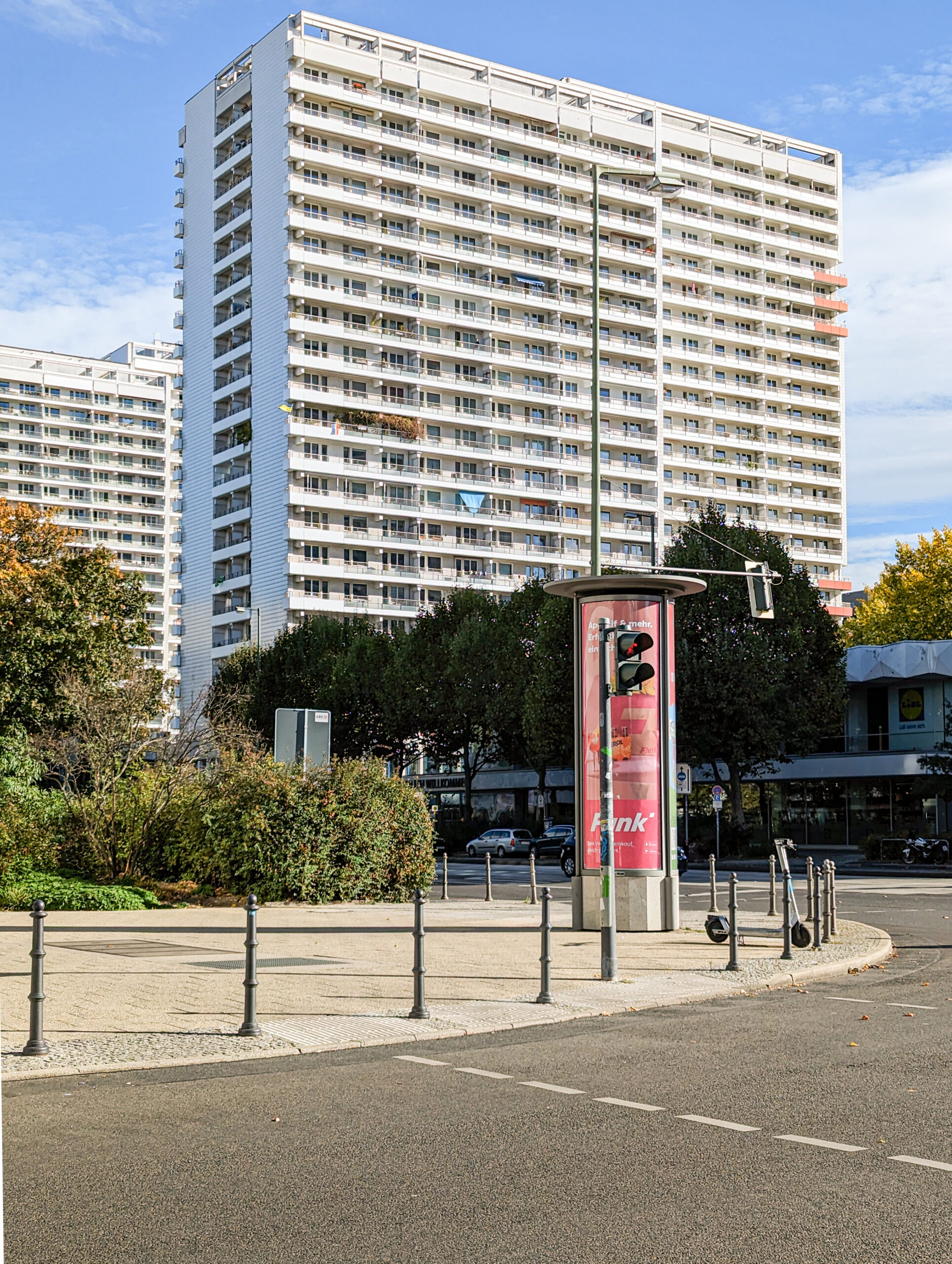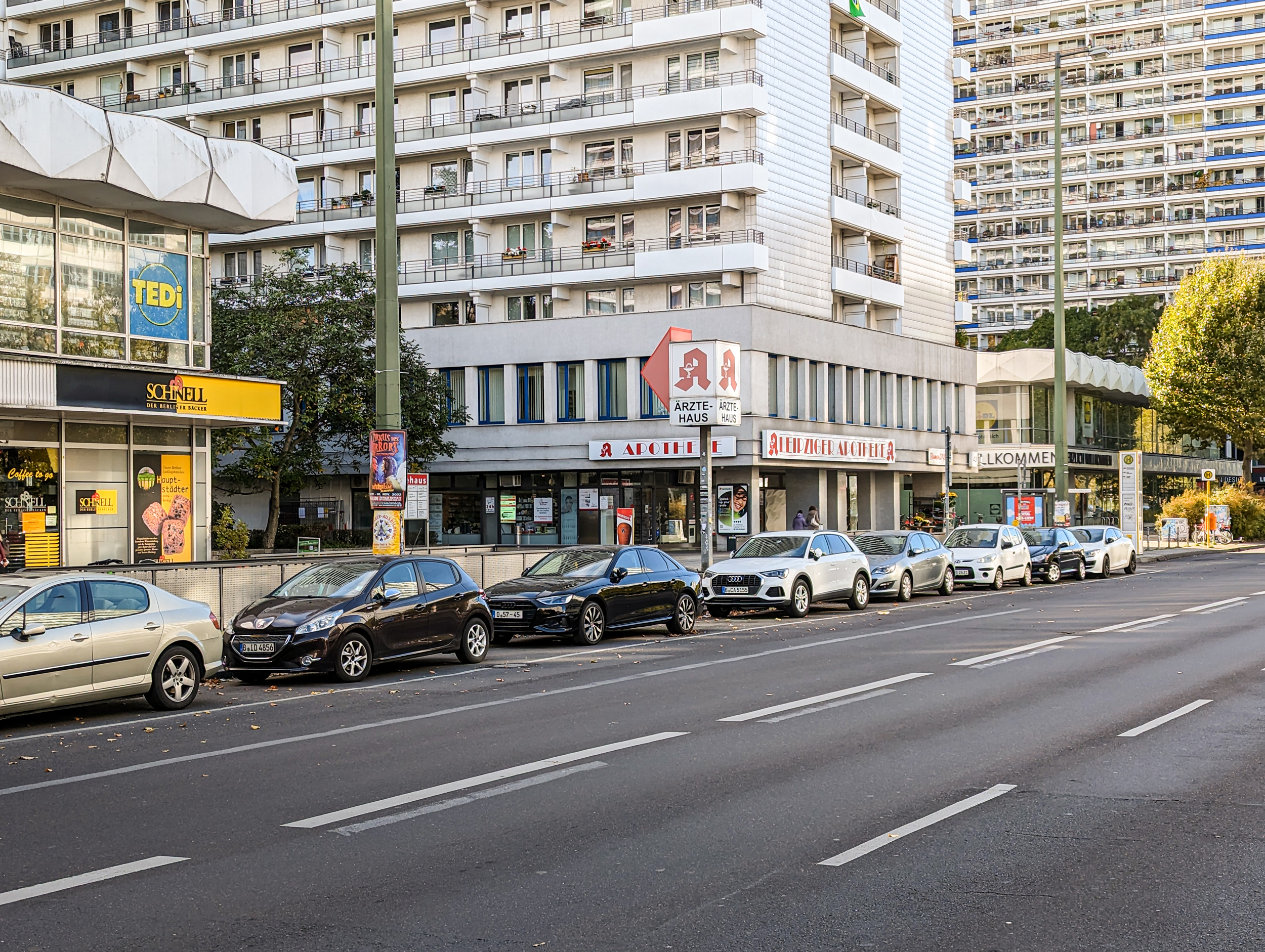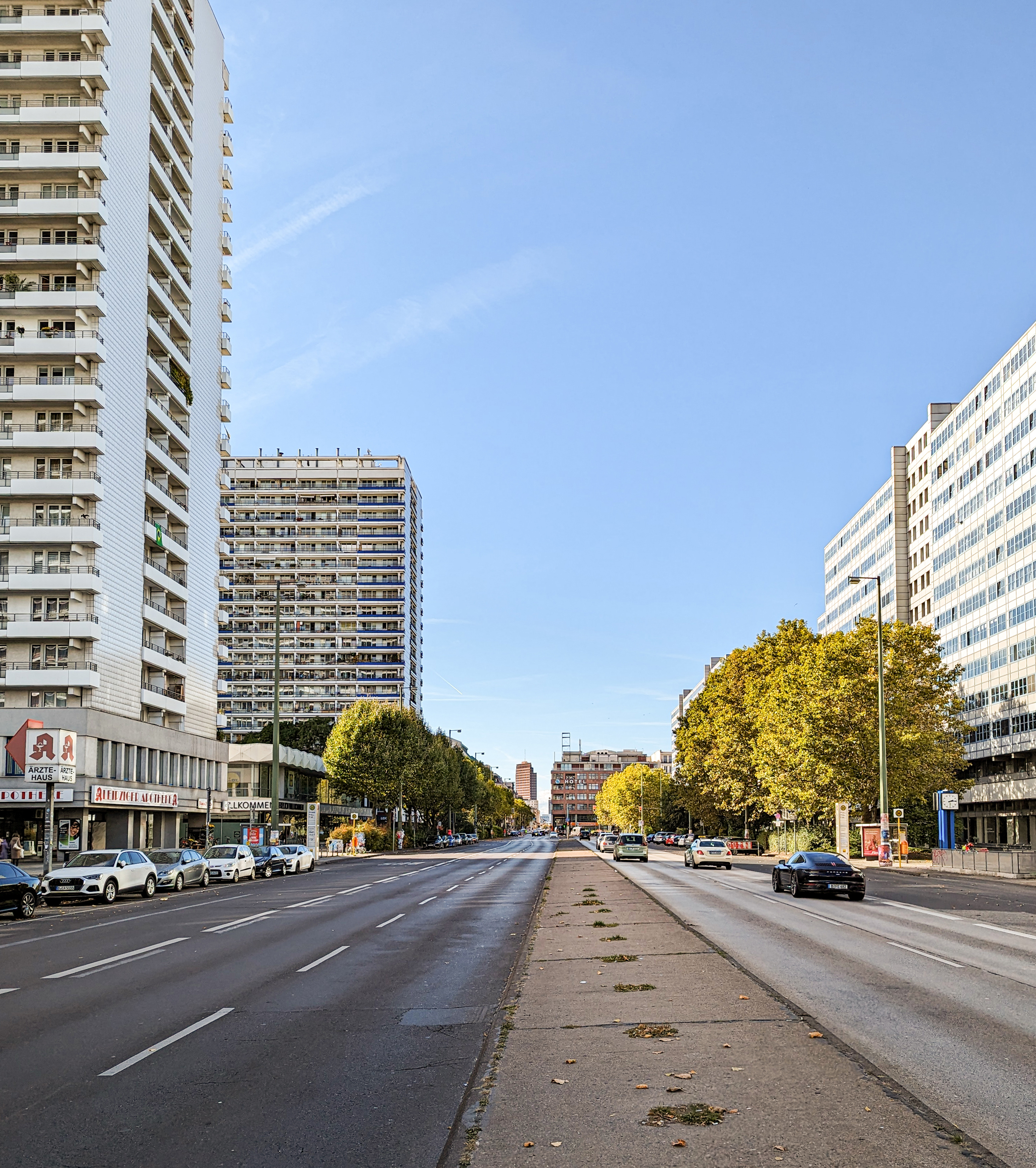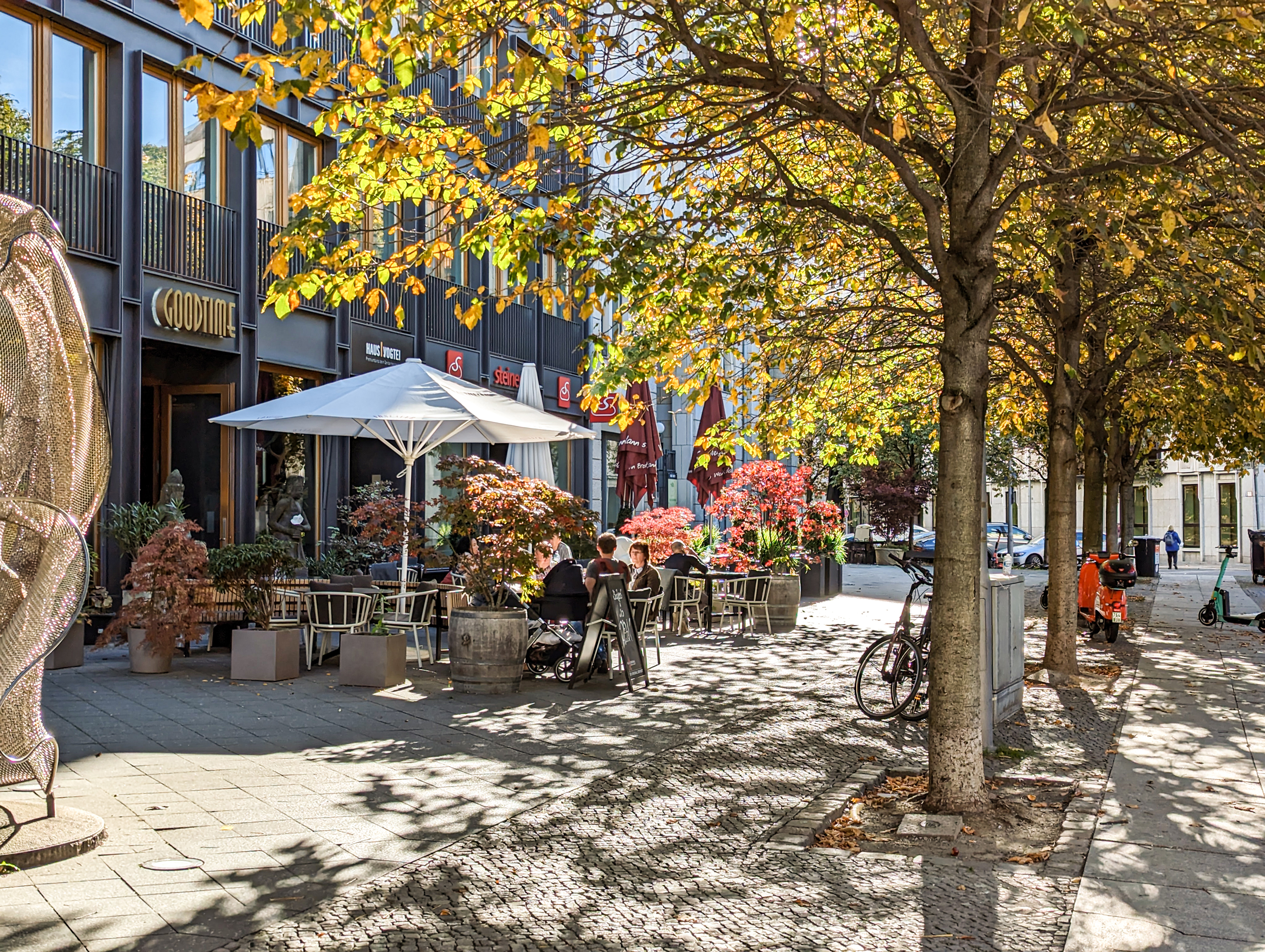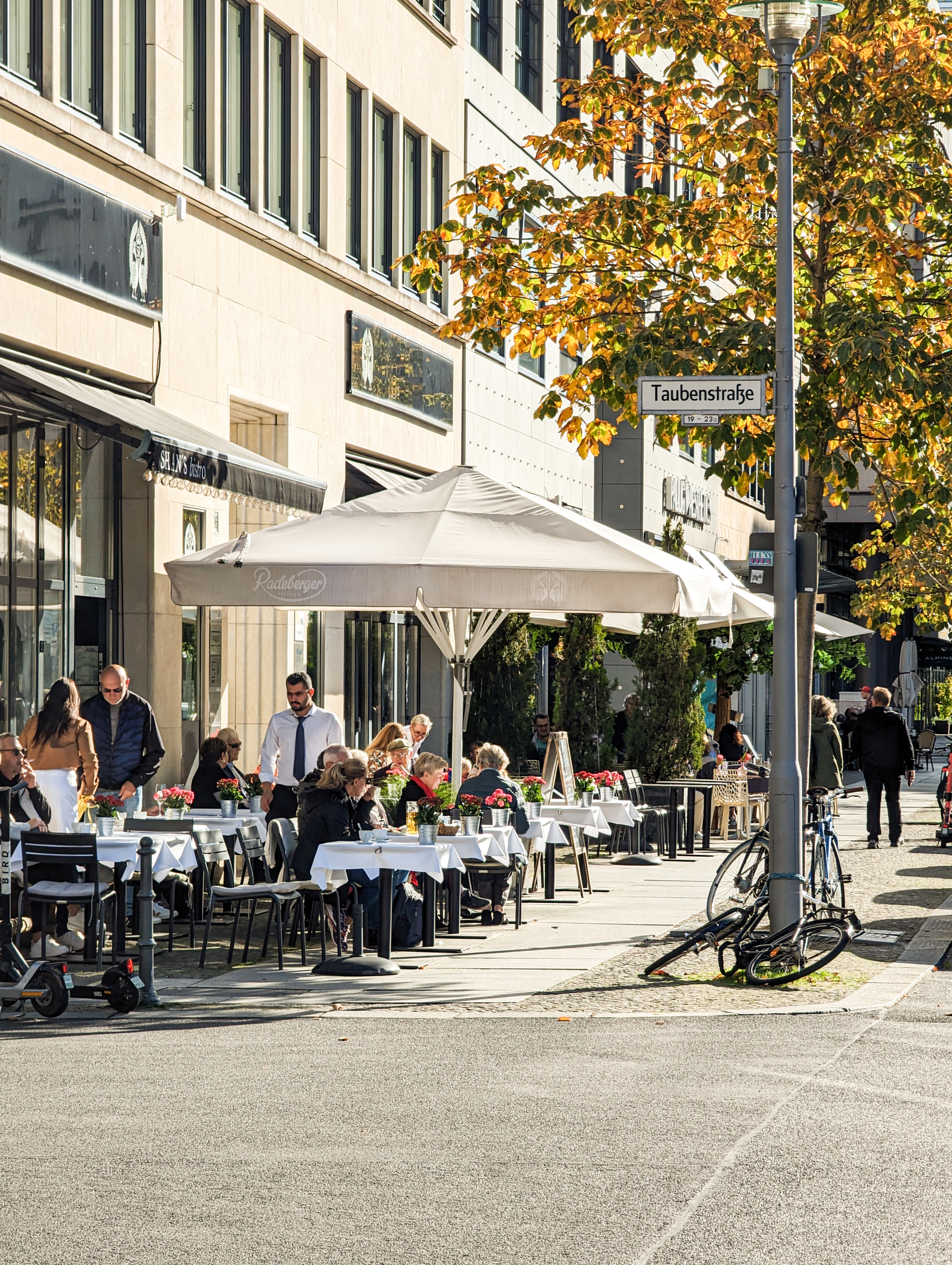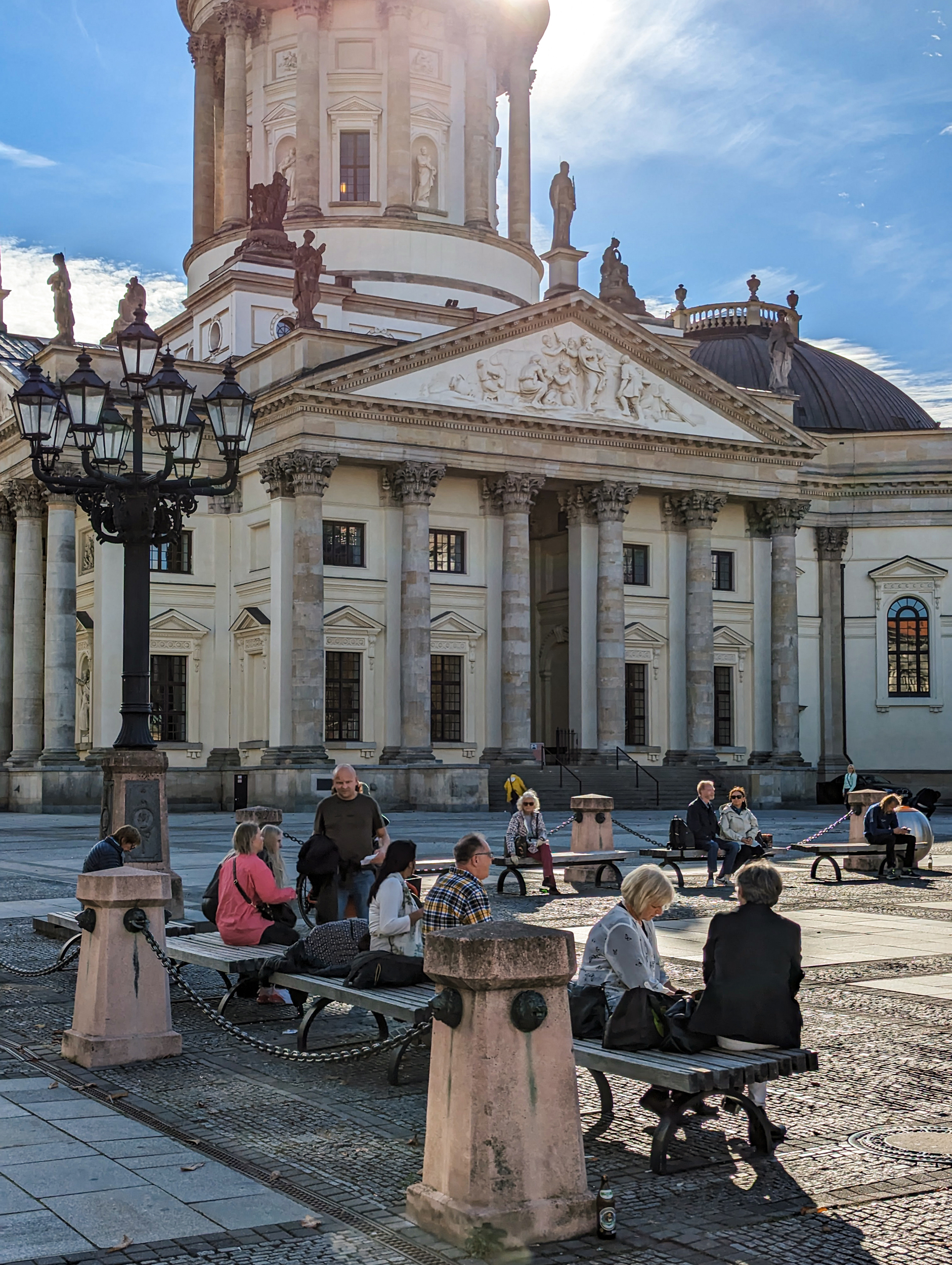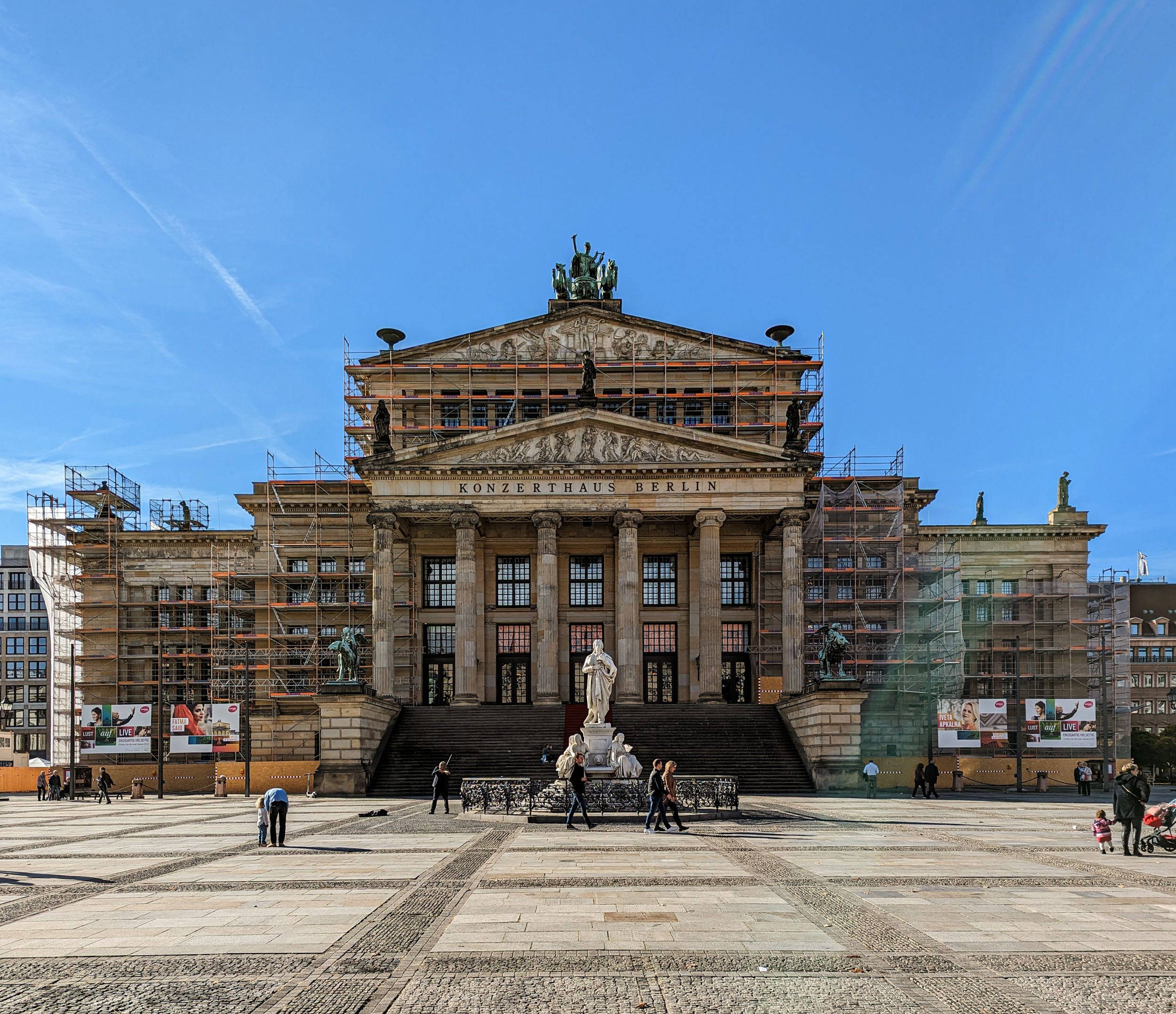 the
floor

plan
13th floor
This ful­ly ren­o­vat­ed and beau­ti­ful­ly fur­nished apart­ment offers a delight­ful blend of com­fort and style. It fea­tures a gen­er­ous­ly pro­por­tioned din­ing and liv­ing room, pro­vid­ing the per­fect space for enter­tain­ing or relax­ing. The spa­cious bed­room includes a bal­cony, allow­ing you to enjoy fresh air and love­ly views.
Con­ve­nience is para­mount, as the apart­ment is eas­i­ly acces­si­ble via an ele­va­tor, ensur­ing effort­less move­ment with­in the build­ing. Addi­tion­al­ly, a 24/7 concierge ser­vice is avail­able to assist you with var­i­ous needs, such as receiv­ing pack­ages and pro­vid­ing help­ful information.
In the cor­ri­dor, you'll find a dry­ing room and a pri­vat stor­age area, pro­vid­ing con­ve­nient ameni­ties for your laun­dry and addi­tion­al stor­age require­ments. These shared facil­i­ties enhance the prac­ti­cal­i­ty and func­tion­al­i­ty of the apart­ment, offer­ing added con­ve­nience for residents.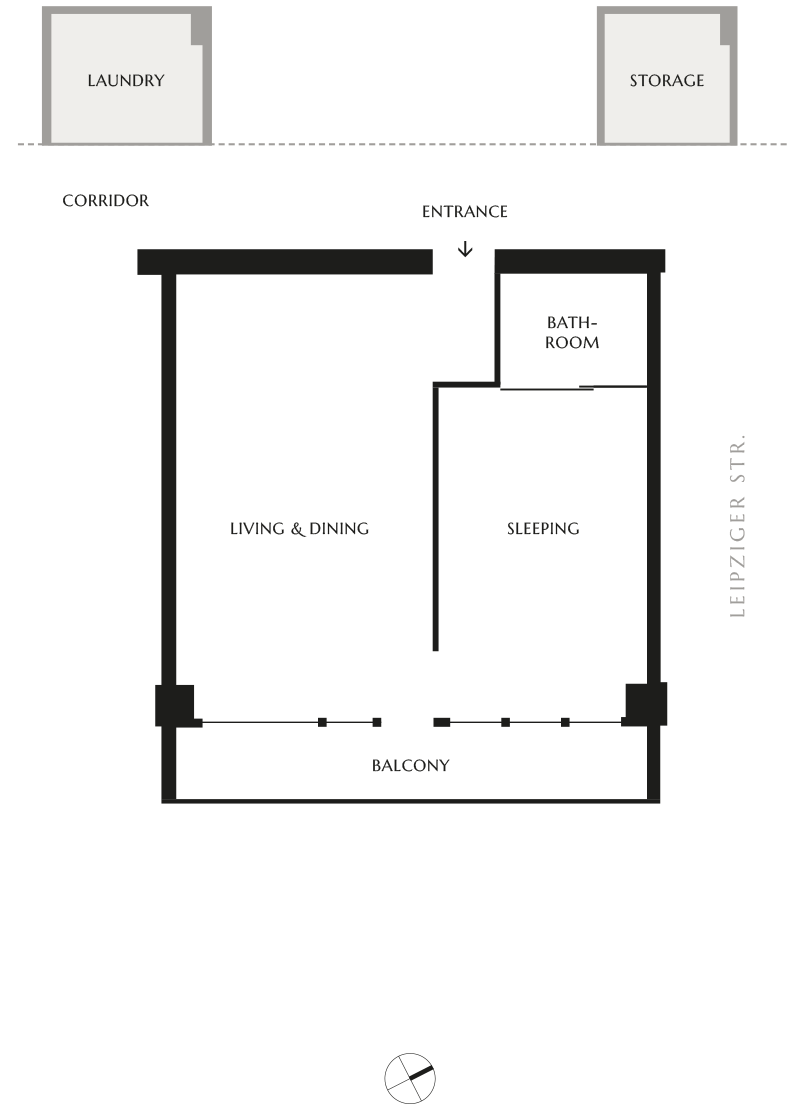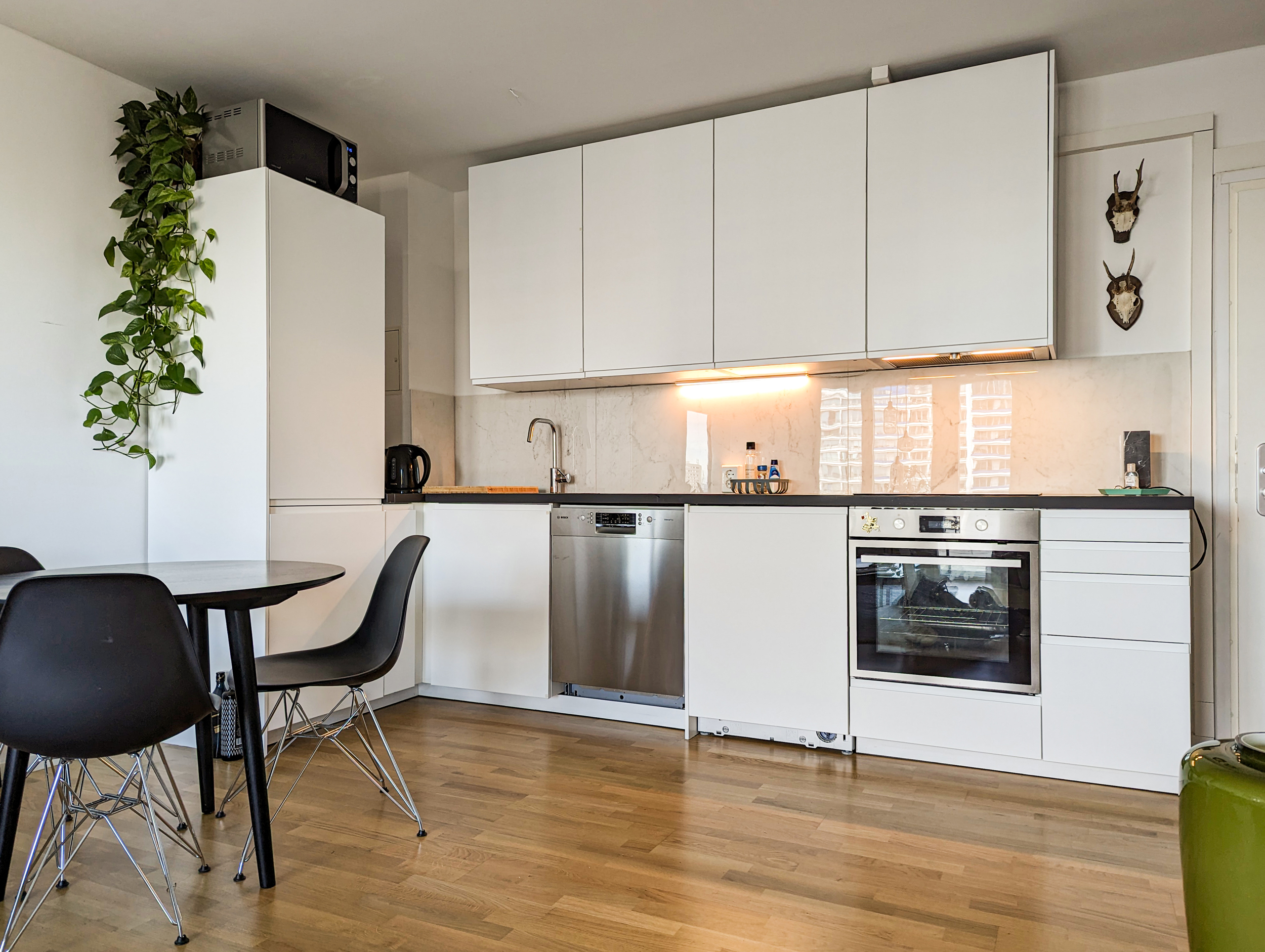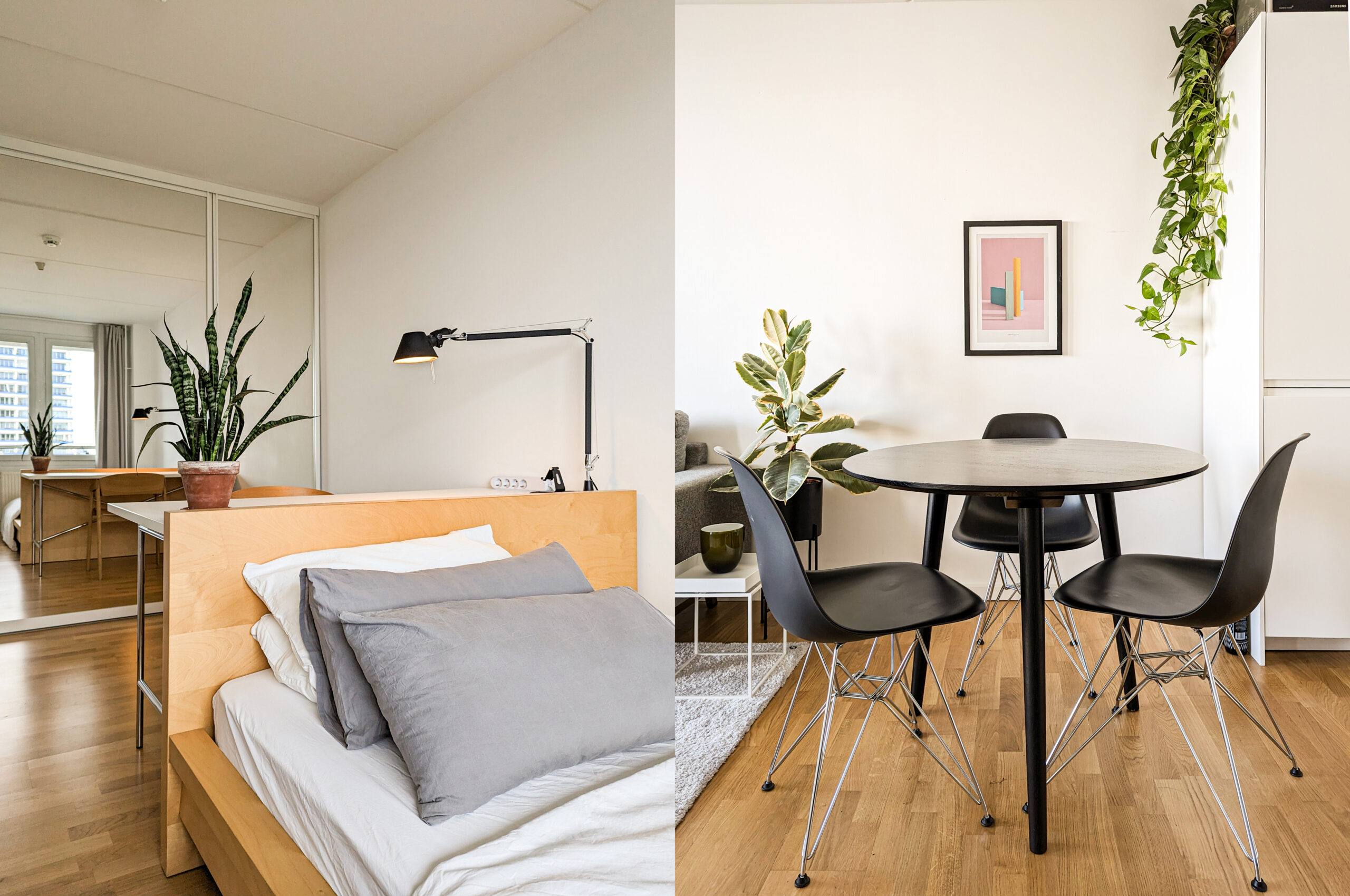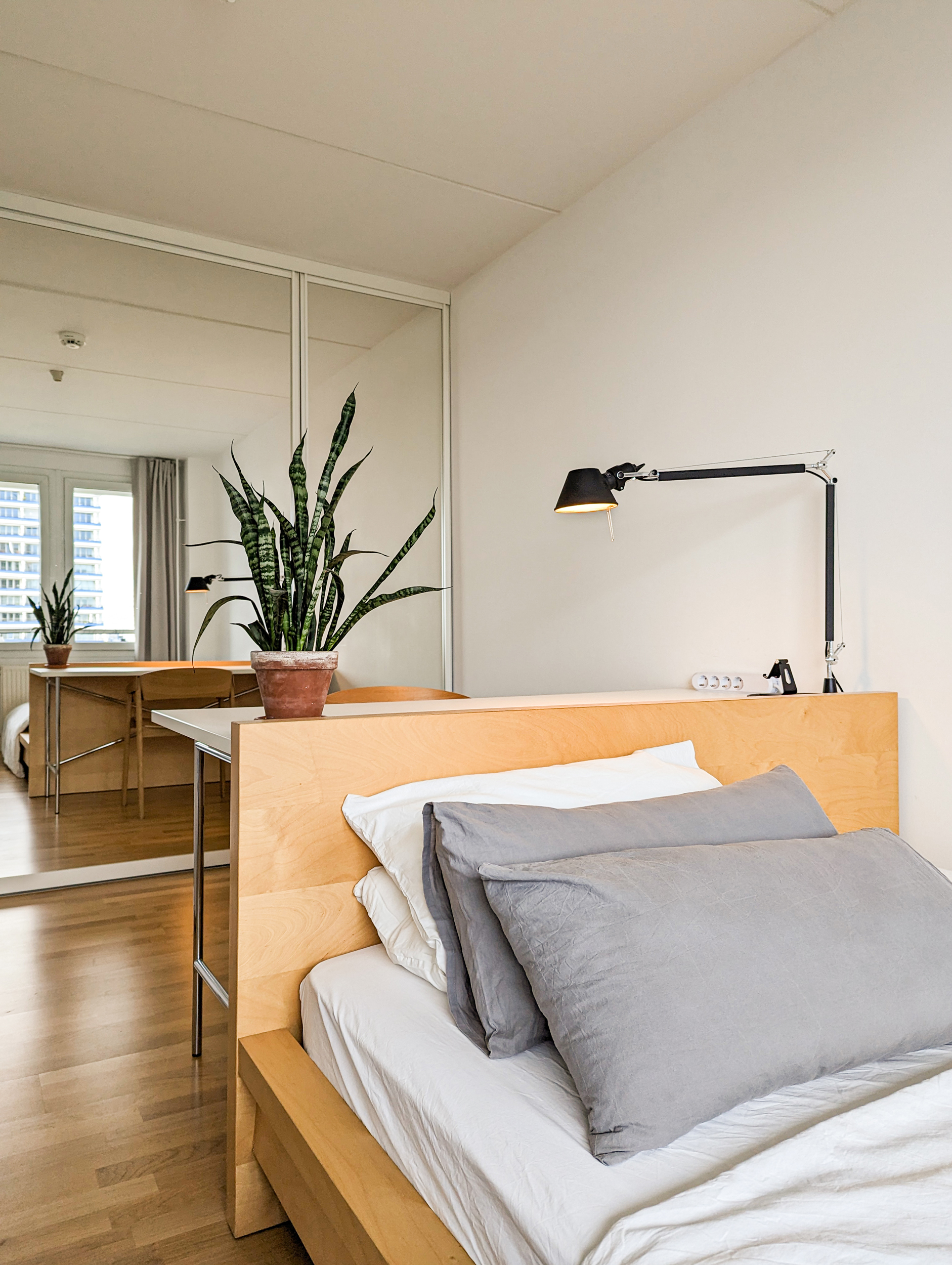 Charges

includ­ed

in

the

rent:
Heating/ Electricity*/ Internet
Lia­bil­i­ty insur­ance as proof
*For rentals of one year or more, please note the fol­low­ing: The elec­tric­i­ty costs are cal­cu­lat­ed for one per­son house­hold with an annu­al con­sump­tion of 1,500.00 kWh respec­tive­ly. If the val­ue exceeds, a sep­a­rate invoice will be charged for the addi­tion­al con­sump­tion. These are: 25.00 ct/kWh (proof will be provided)
feel

free


to con­tact us any­time, anywhere
east­ern
ger­man

flair

Great loca­tion in the heart of Berlin, the for­mer East­ern Ger­man flair of Leipziger Straße meets con­tem­po­rary, indi­vid­u­al­is­tic design. Close to all great spots in "Mitte", a qui­et place, with an amaz­ing view and Berlin sun­ris­es. Stayed there sev­er­al times now. Paul is a great host. High­ly recommended!